And although almost everyone I used to read quit, I still wanted to make an update. It has been almost 4 years since my last post and how I wish I would have known it would be my last, I would have made a 5-year plan or something.
Oh hell, I'll just fake it.
What are your goals for the next
5
4 years?
- Graduate from college
- Get a job
- Engage in a commited relationship
- Stay friends with Schnoepsenpoepsen
And except for the graduating part, I succeeded! (not very hard, when you made the goals up two minutes ago..)
Haven't changed a bit btw :)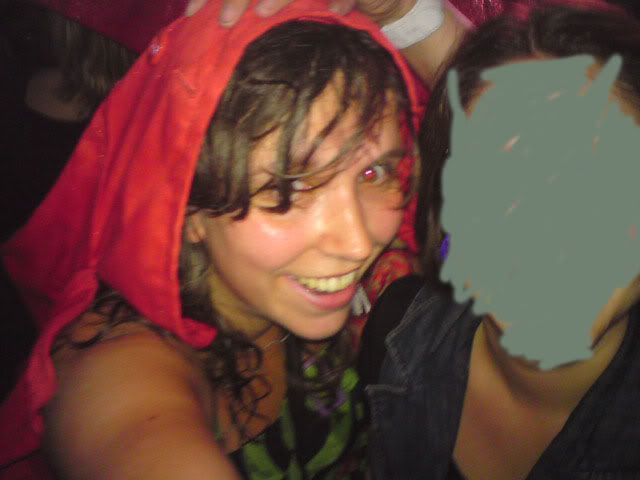 So, I rediscovered lj, secretly.